FOOD SERVICE EQUIPMENT SPECIALISTS
Family owned since 1985, Stiefel Associates, Inc. has been helping commercial and institutional food service facilities select the right equipment to meet their needs. But we don't stop there.  We're invested in the success of our customers, so we make sure we stand by them every step of the way.  From selection to installation to training, troubleshooting, and more, our dedicated and friendly staff is always happy to help.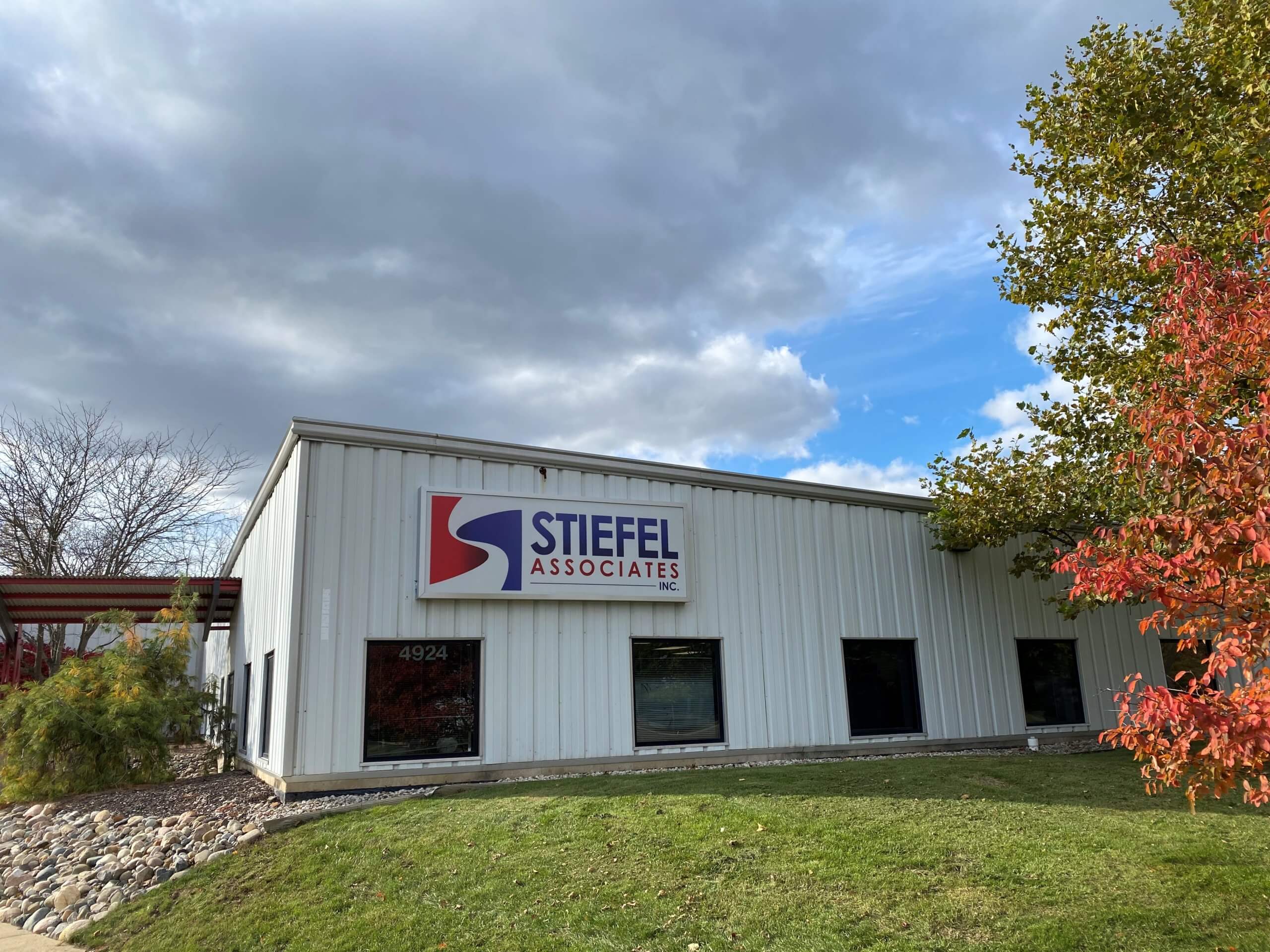 Welcome to Stiefel Associates, Inc.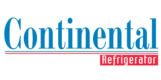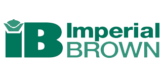 FOOD SERVICE VENTILATION SPECIALISTS
Vent Tech became technical specialists in the commercial restaurant ventilation business by providing convenience and efficiency for customers. We coordinate the efforts of architects, engineers, and restaurant owners to design, furnish, and install the ideal ventilation system for our customers.  We serve the greater Detroit area with on-site sales engineering and design, nationally through partners serving the pizza store restaurants, and western, northern, and the Upper Peninsula of Michigan through our affiliate Vent Tech West.