OUR STORY
SAI is a family business founded in 1985 by William Stiefel Sr., and was originally based in the Kalamazoo, Michigan area. Within the next 10 years he was joined by his four children as the business continued to grow.  Our success is due in part to partnering with some of the best quality and customer-service driven manufacturers in our industry. These products are used in every type of food service operation including K-12 schools, universities, hospitals, long term care, chain restaurants, stadiums, fine dining restaurants, convenience stores and vending operations.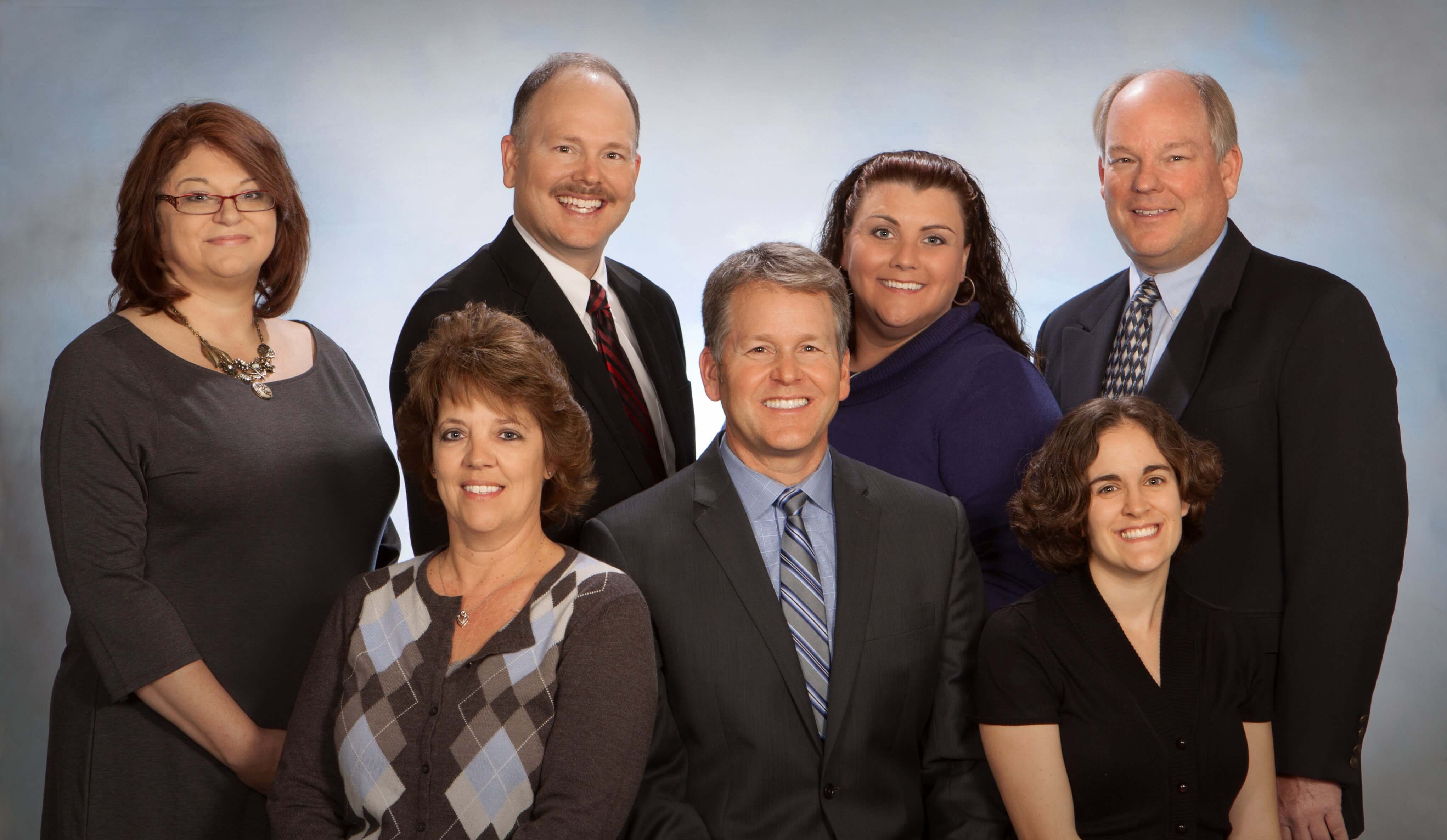 is a manufacturer representative company and is based in Lansing, Michigan.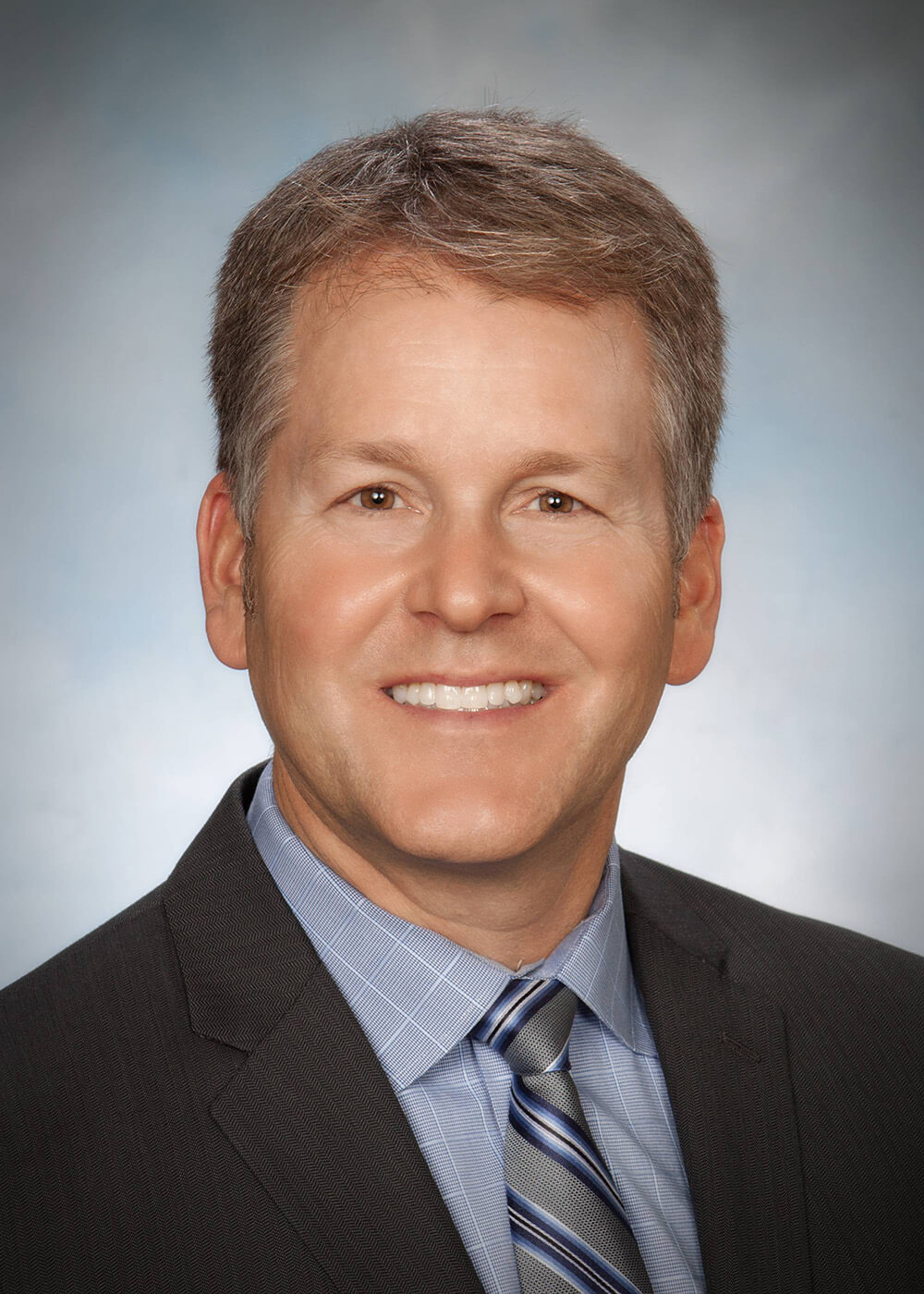 President, Chain Store and Western-Michigan Representative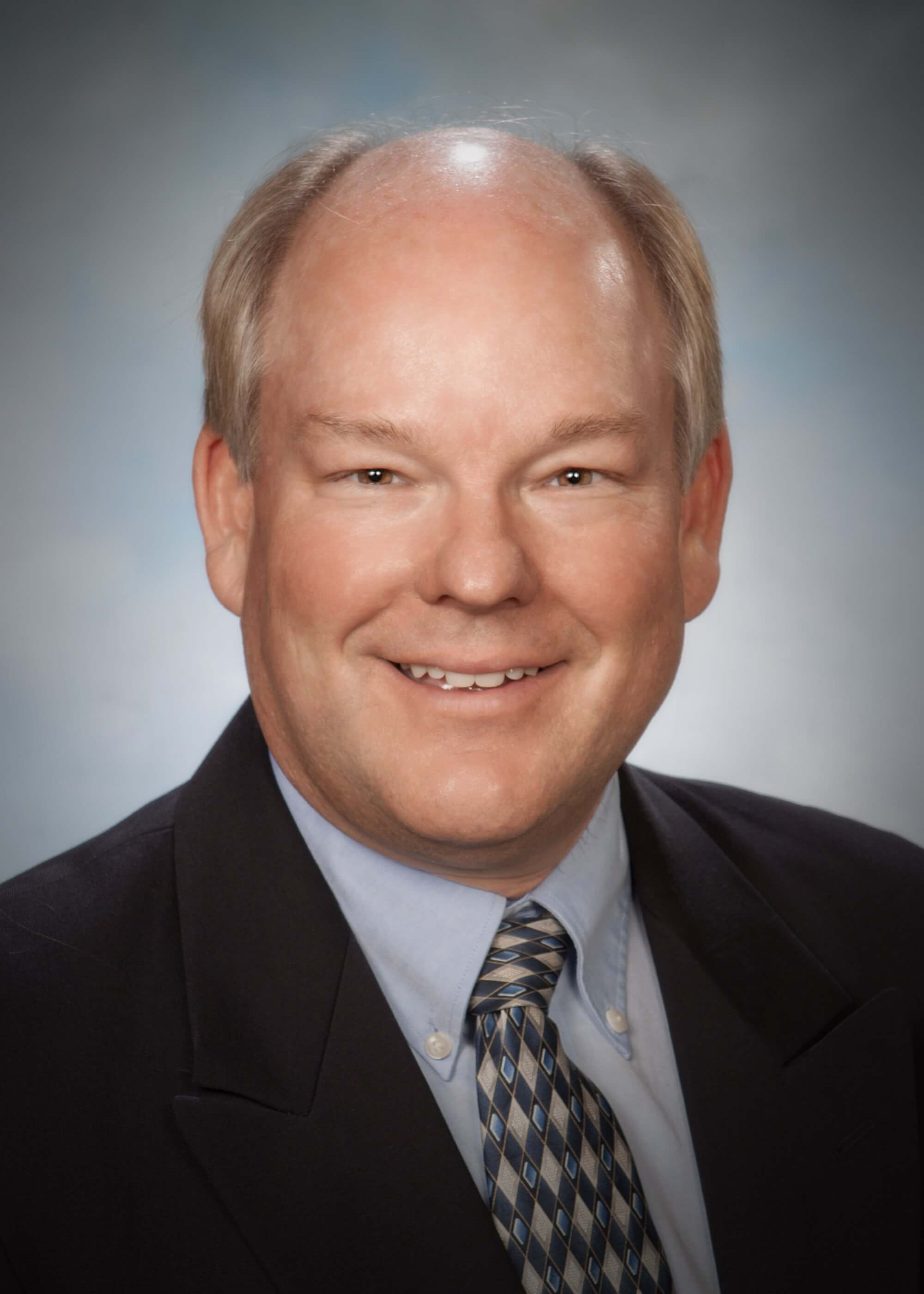 Vice President and Detroit Sales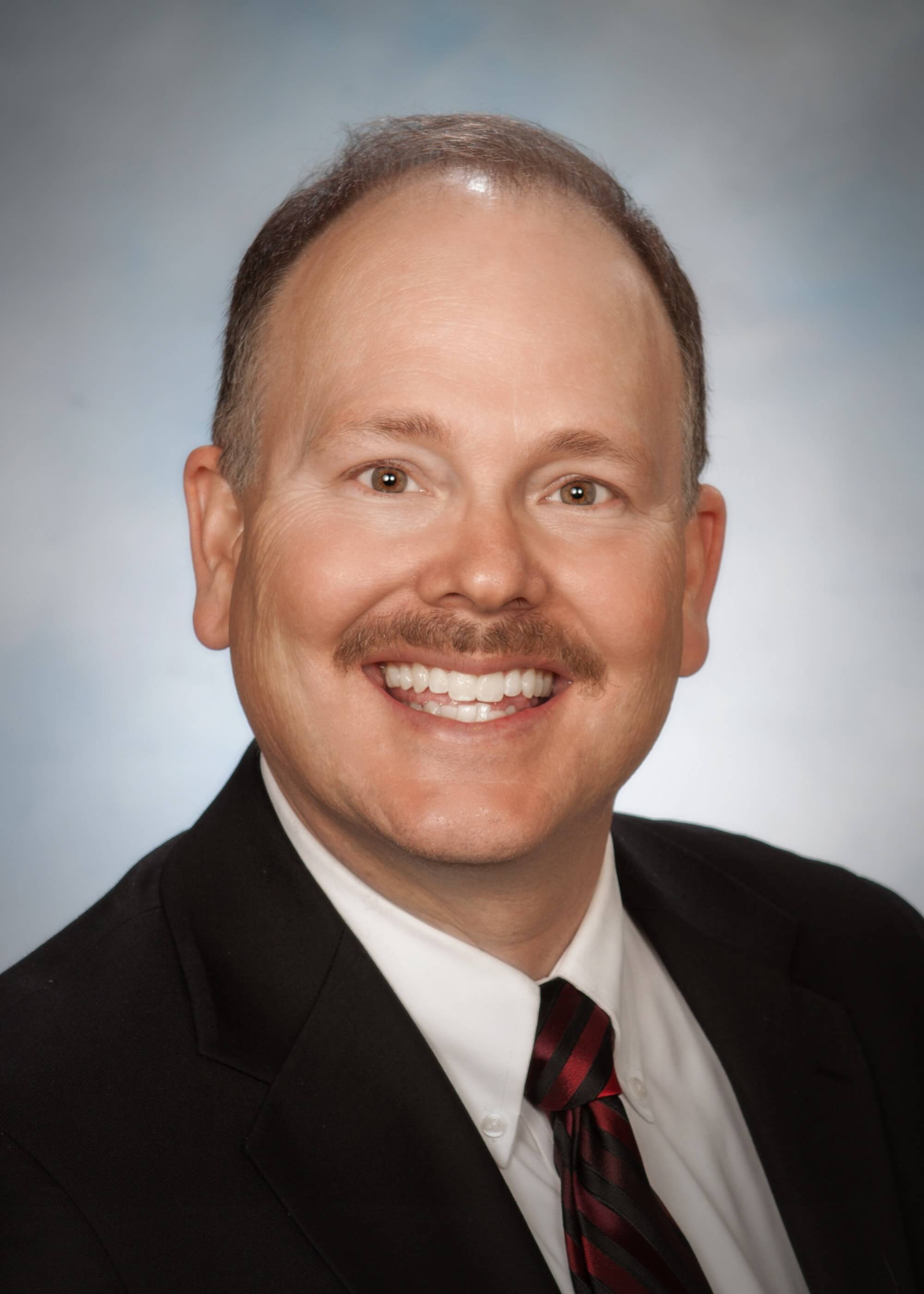 Controller and Central-Michigan Sales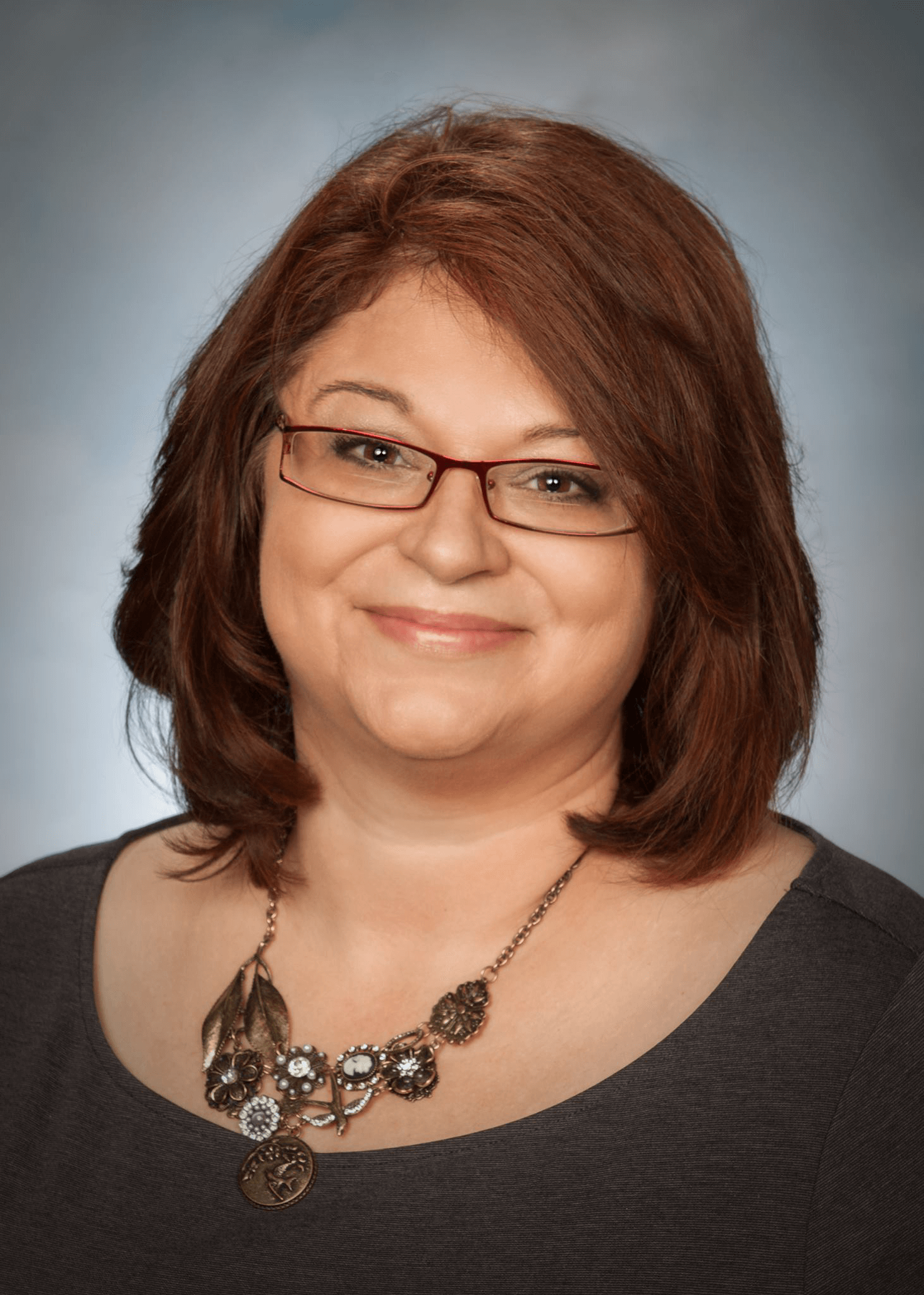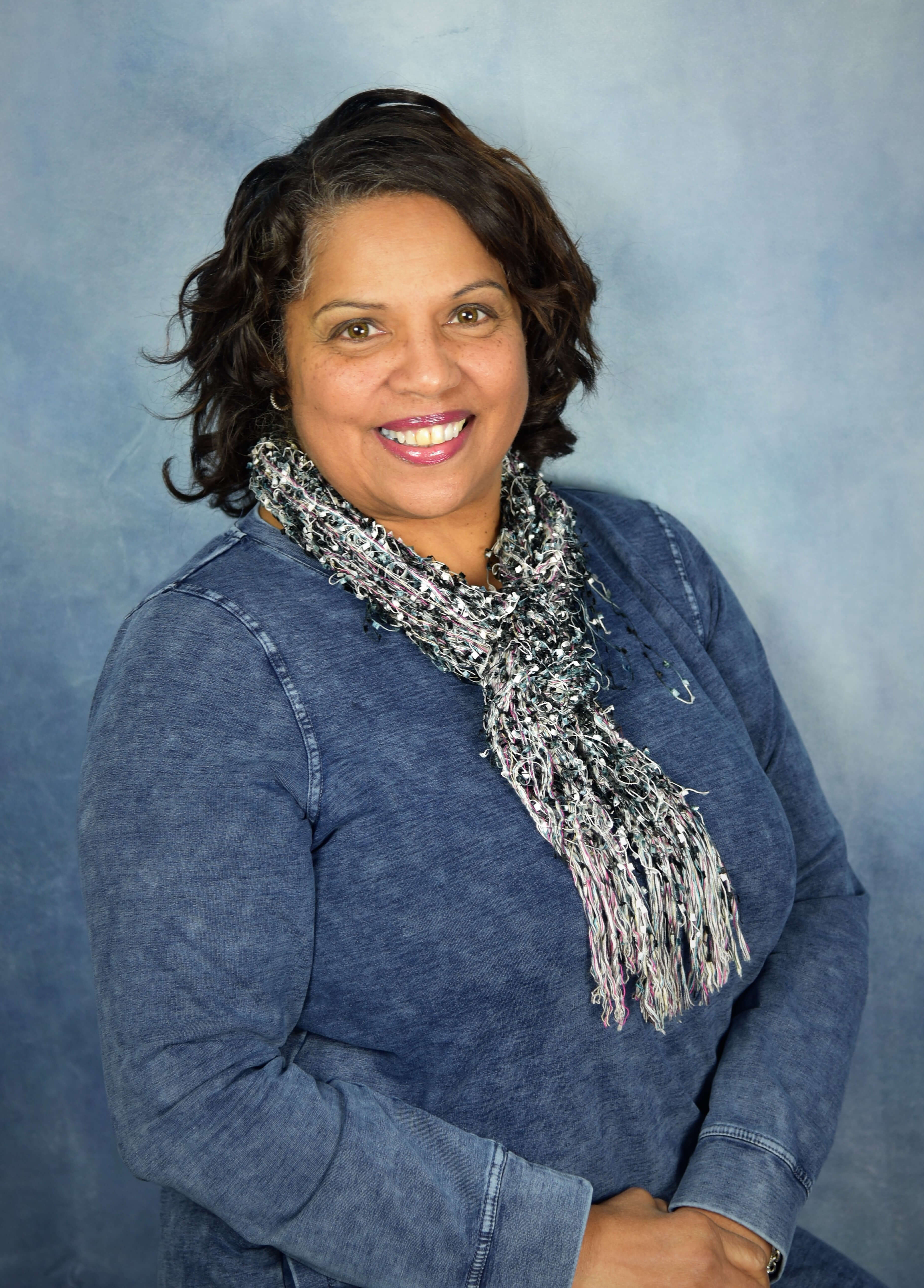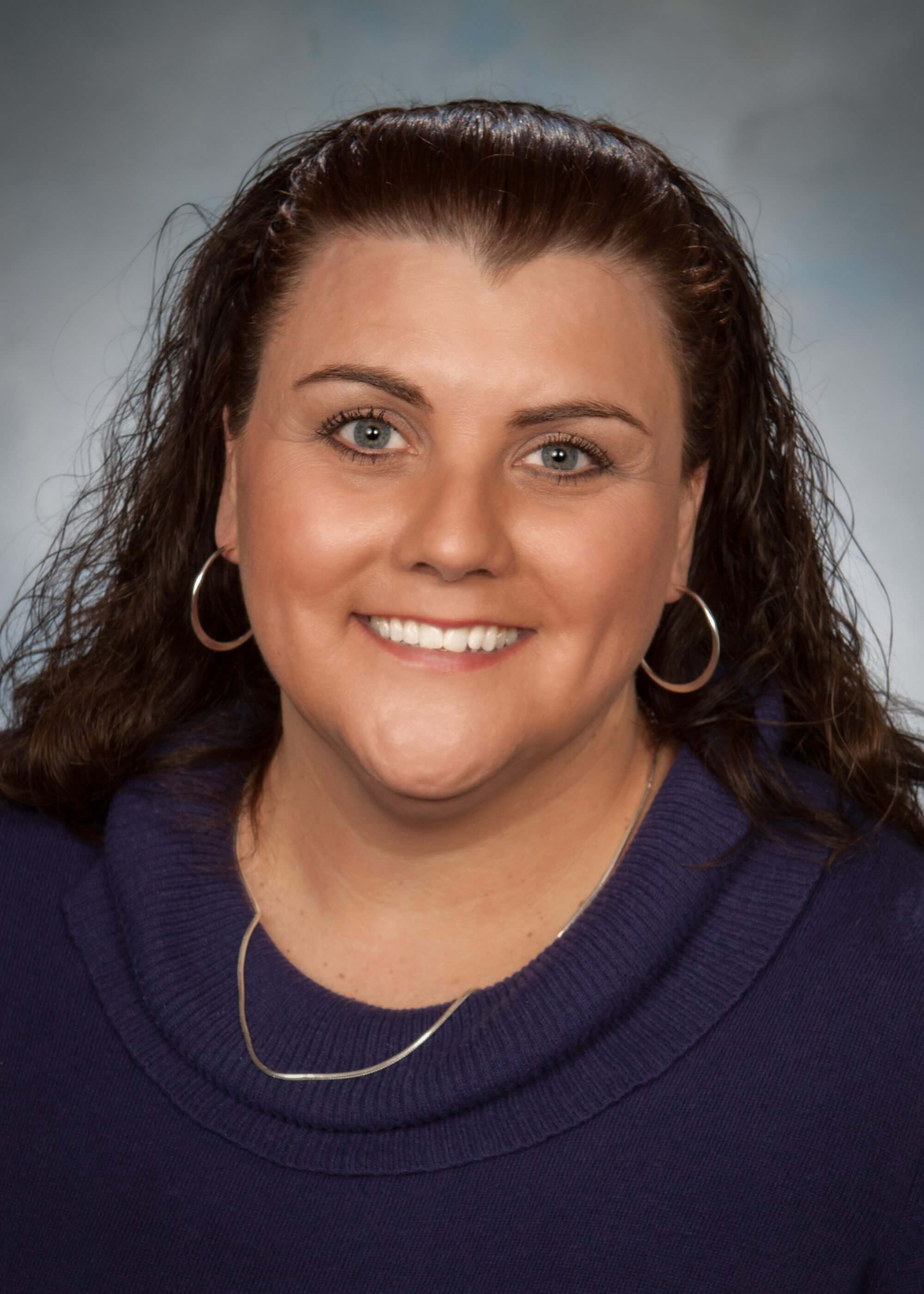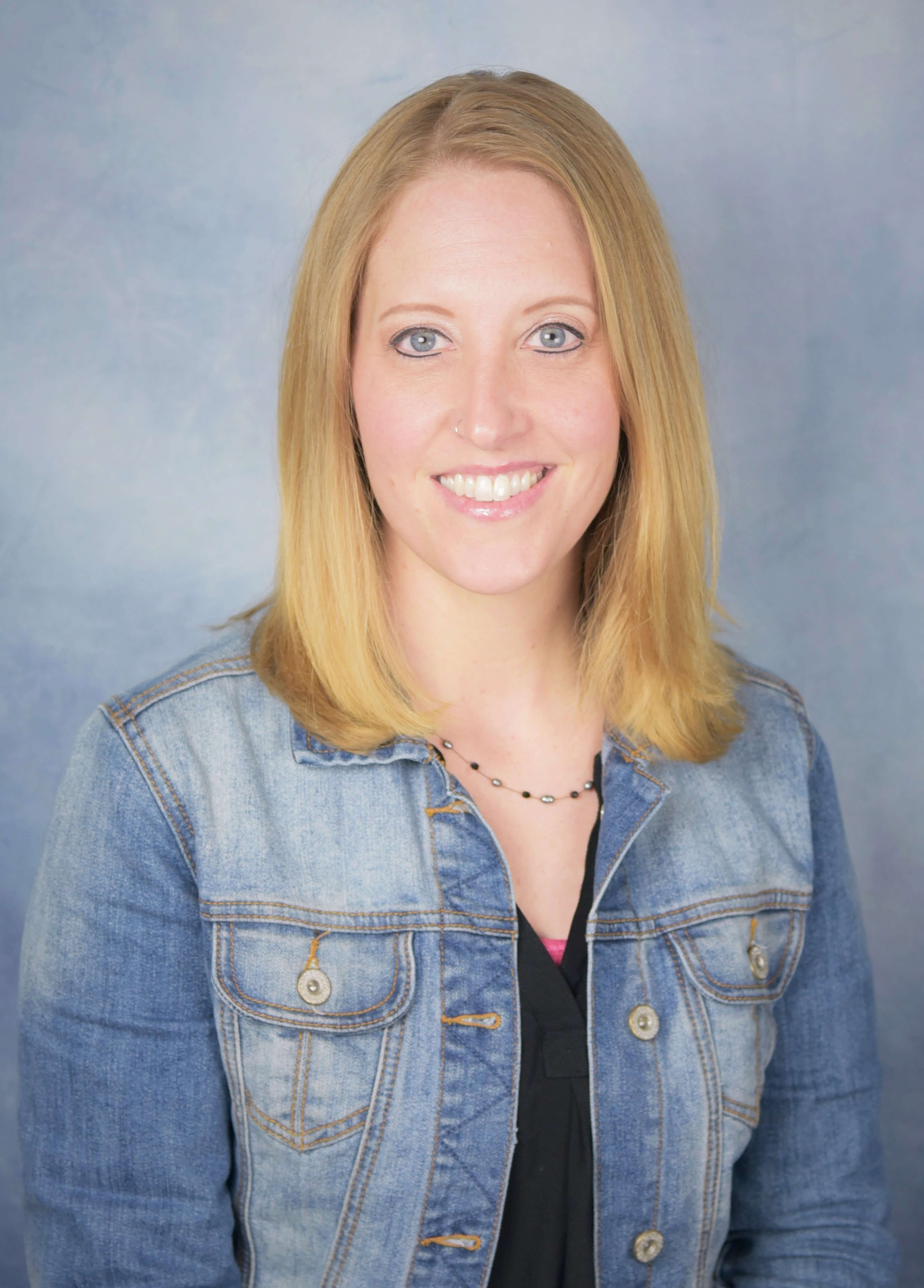 Receptionist and Customer Support
is a distribution company in four specific areas of foodservice: ventilation, ice, water filtration, and microwave/high-speed cooking. Our ventilation office is located just north of Detroit in Clinton Twp and our primary distribution is from our Lansing warehouse.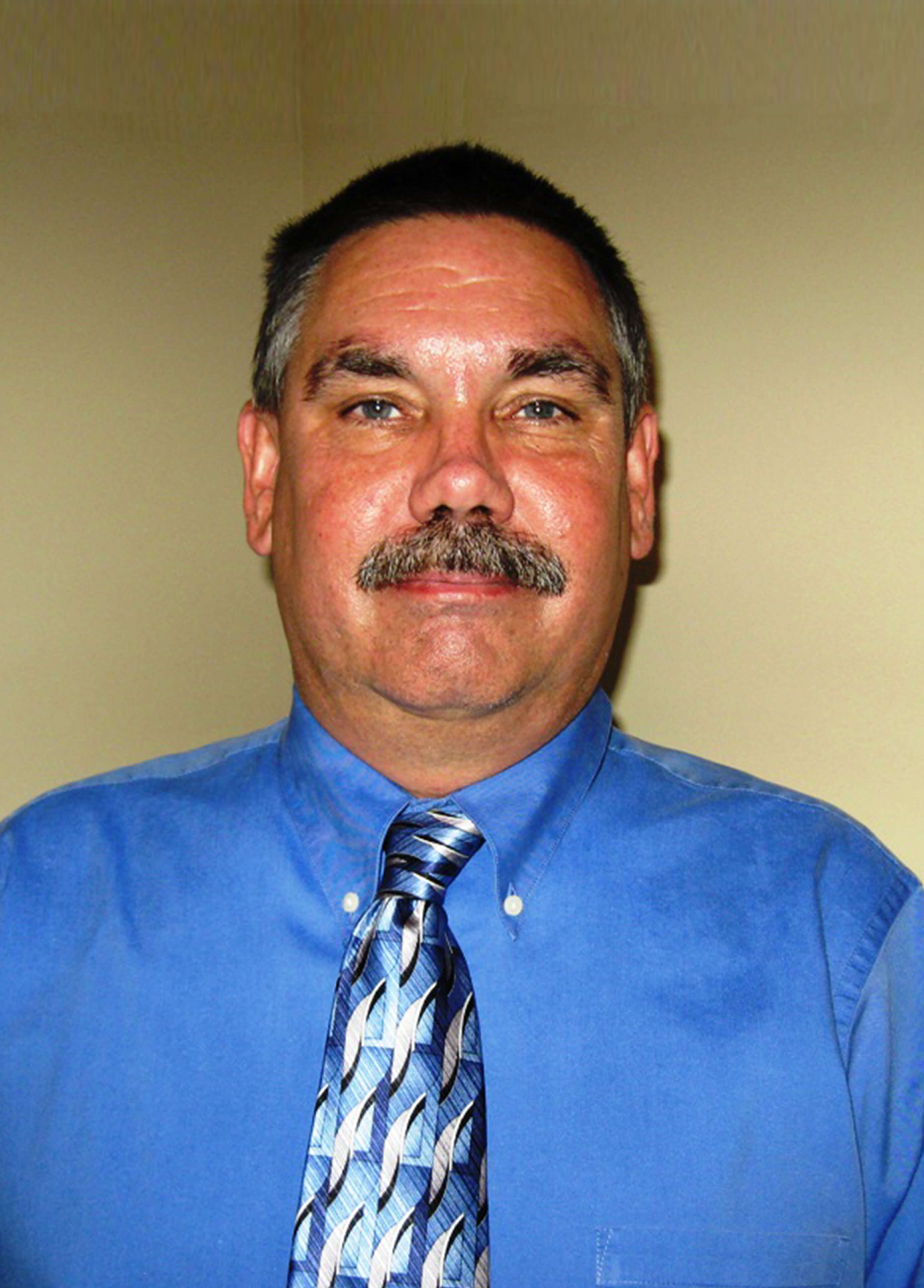 Sales Engineer and Design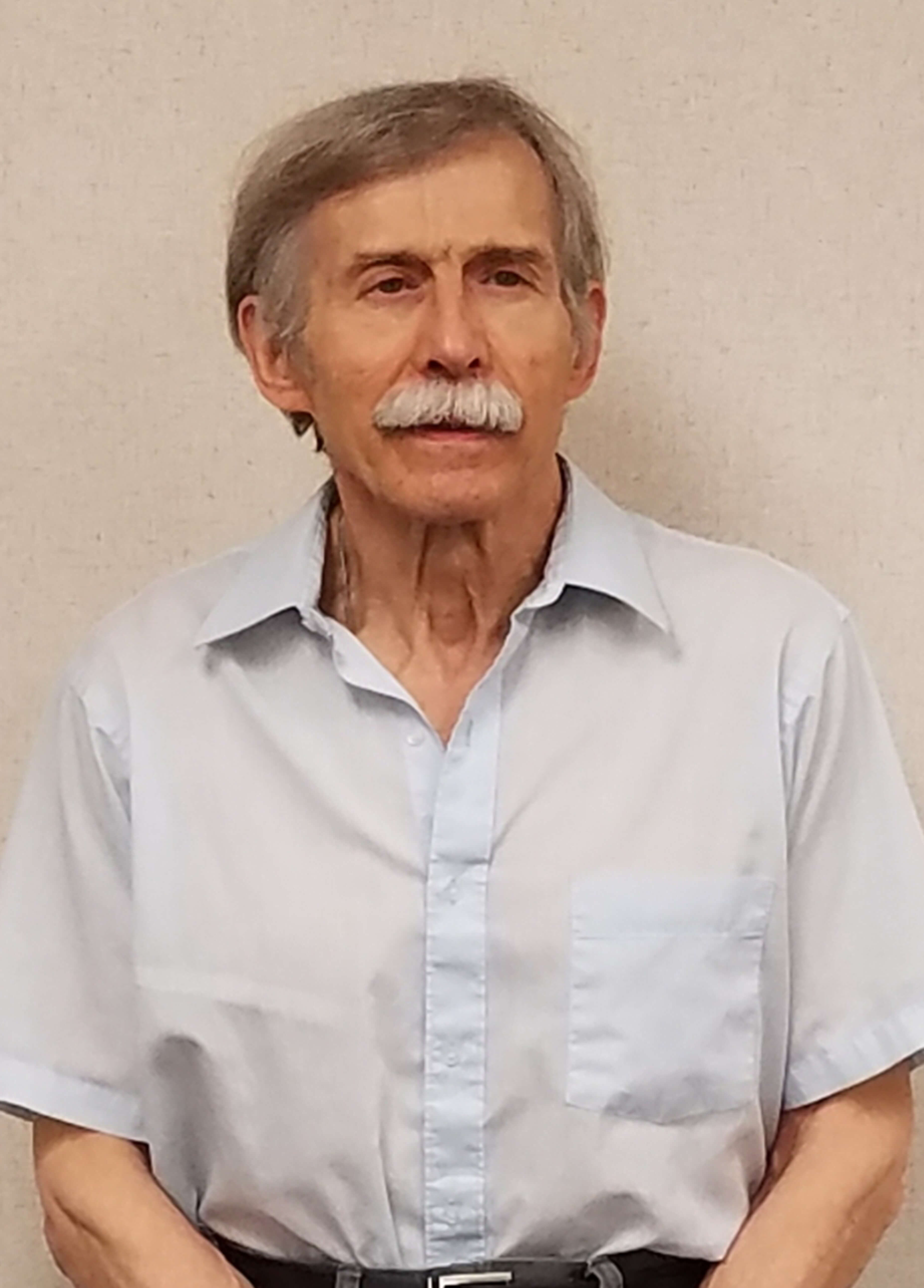 Ventilation Technical Support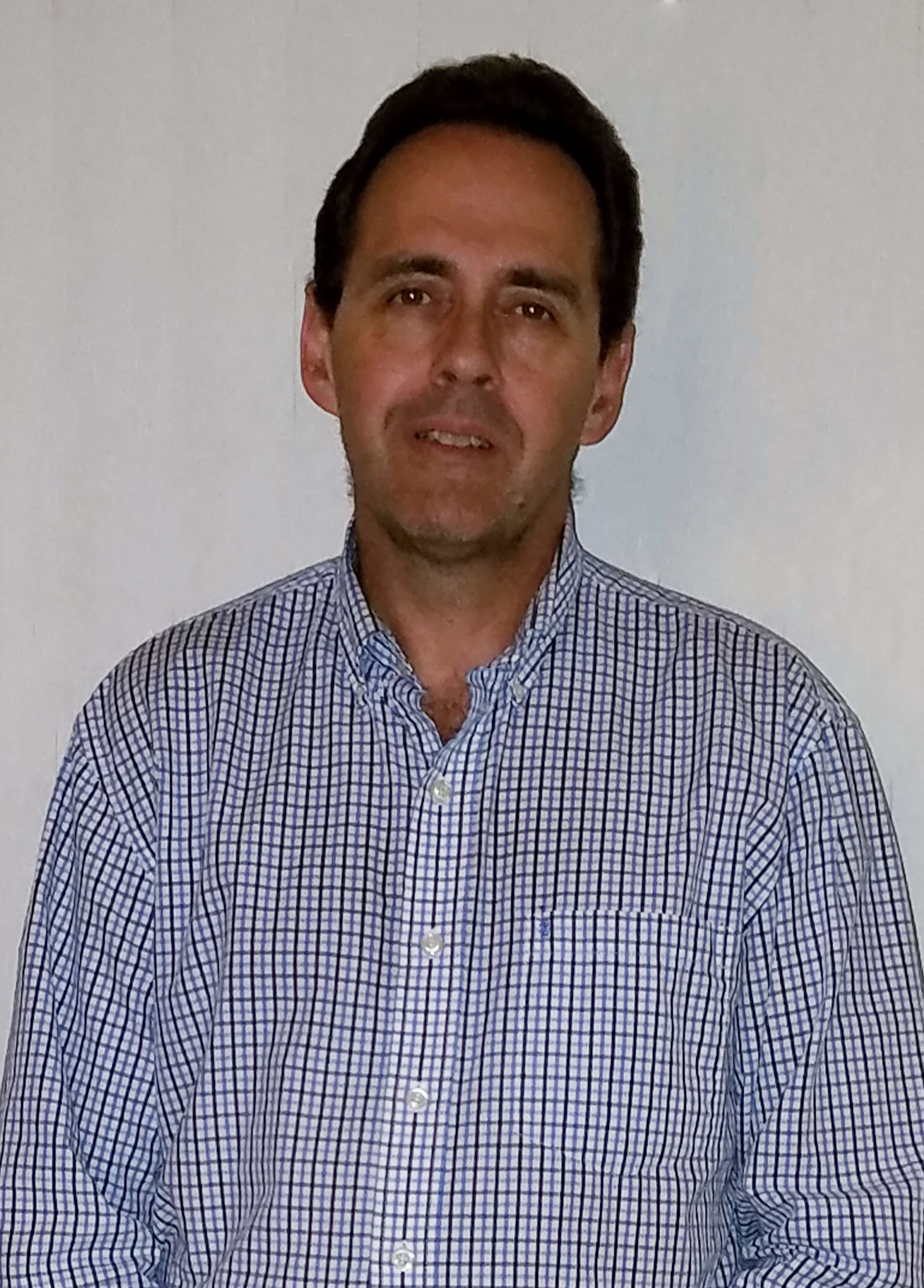 Ventilation Customer Support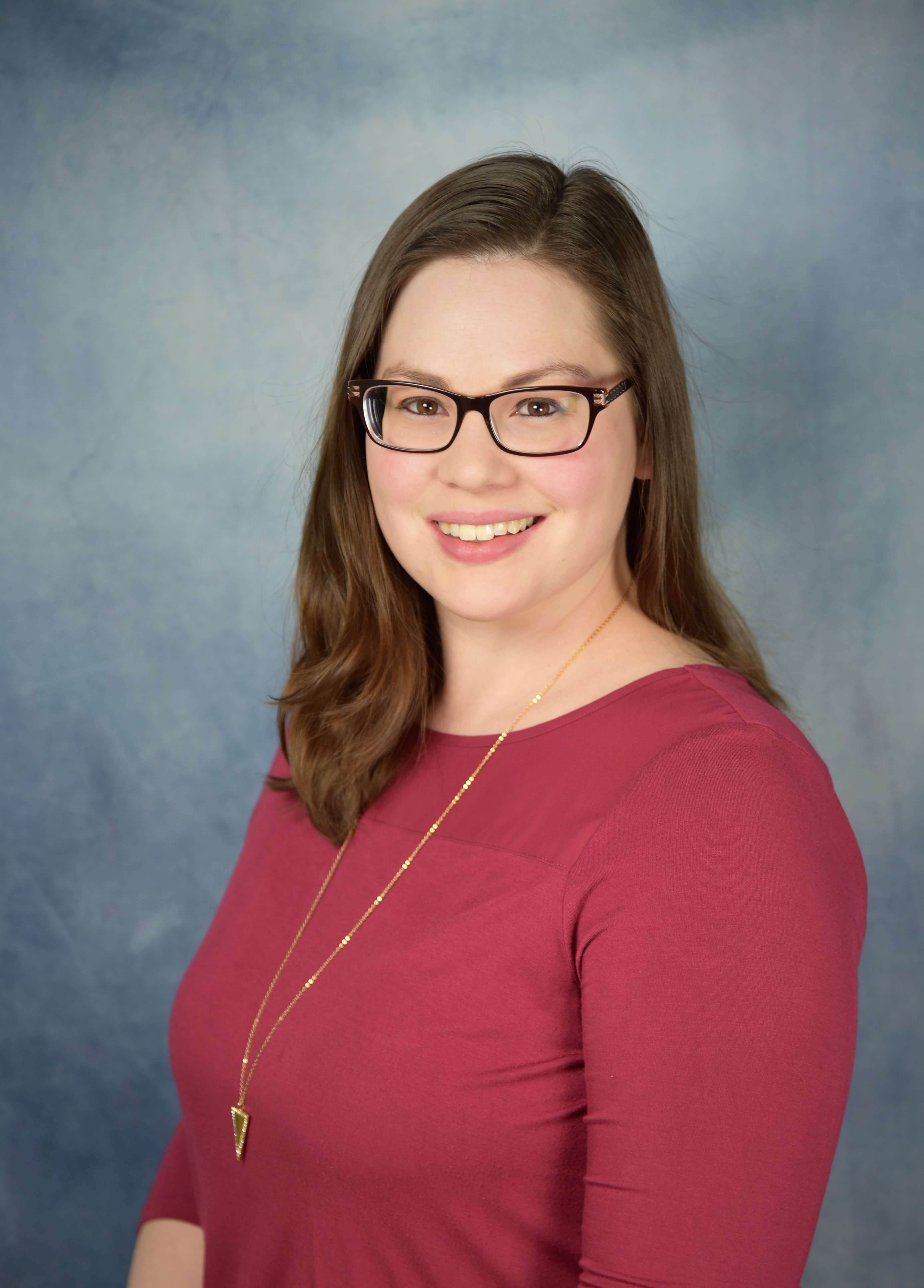 Chain Support and Accounts Payable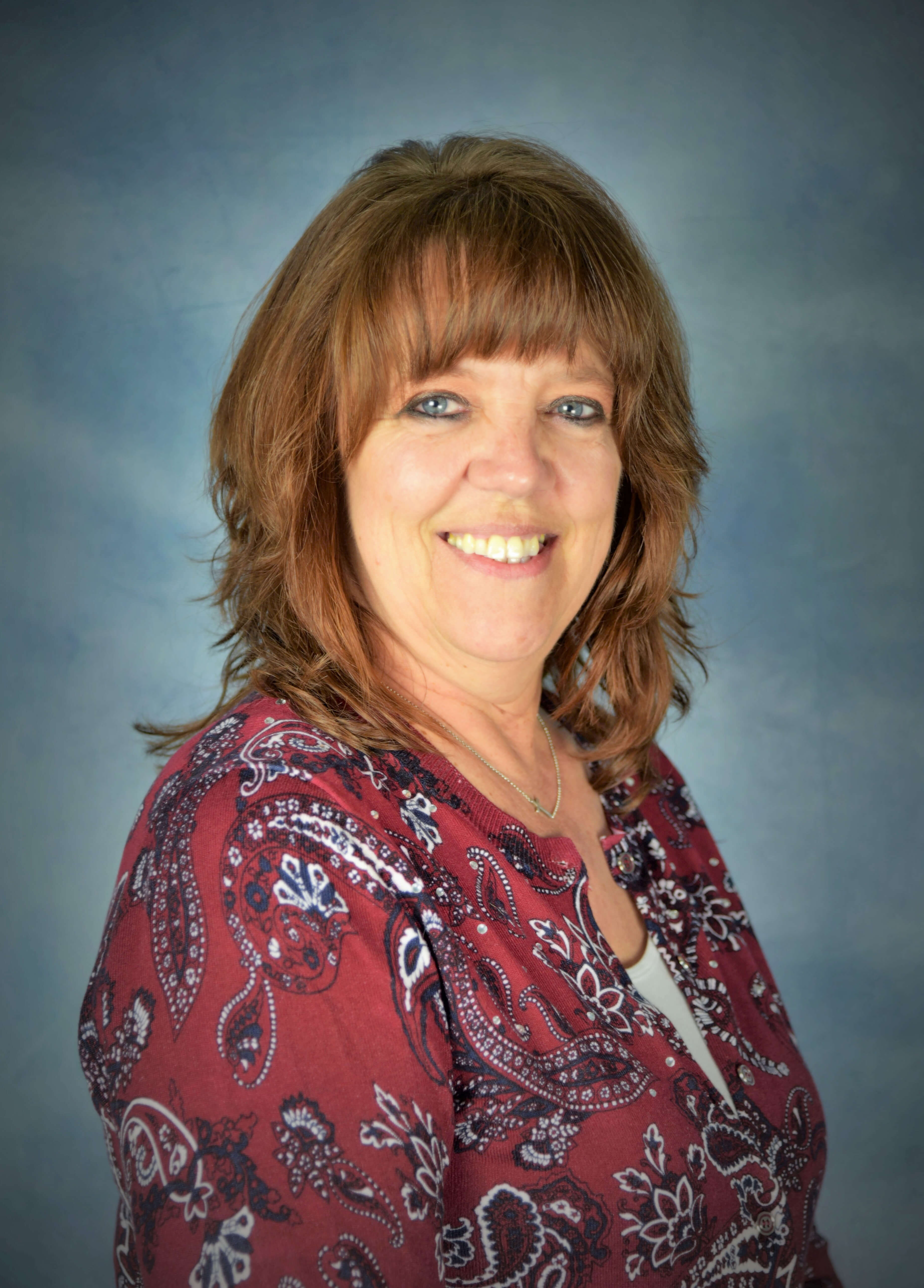 Ice Machine Customer Service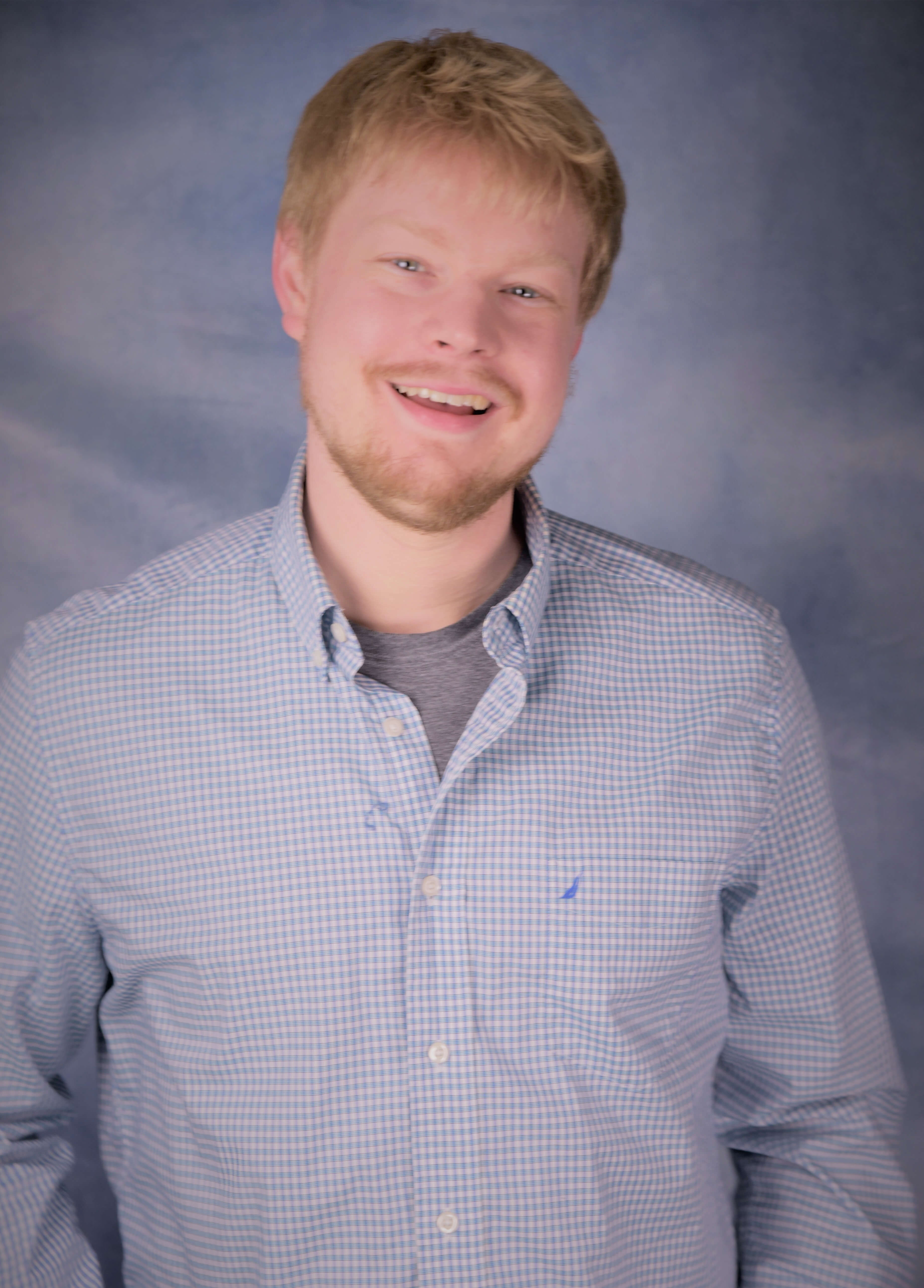 All Distribution Products Sales and Parts Support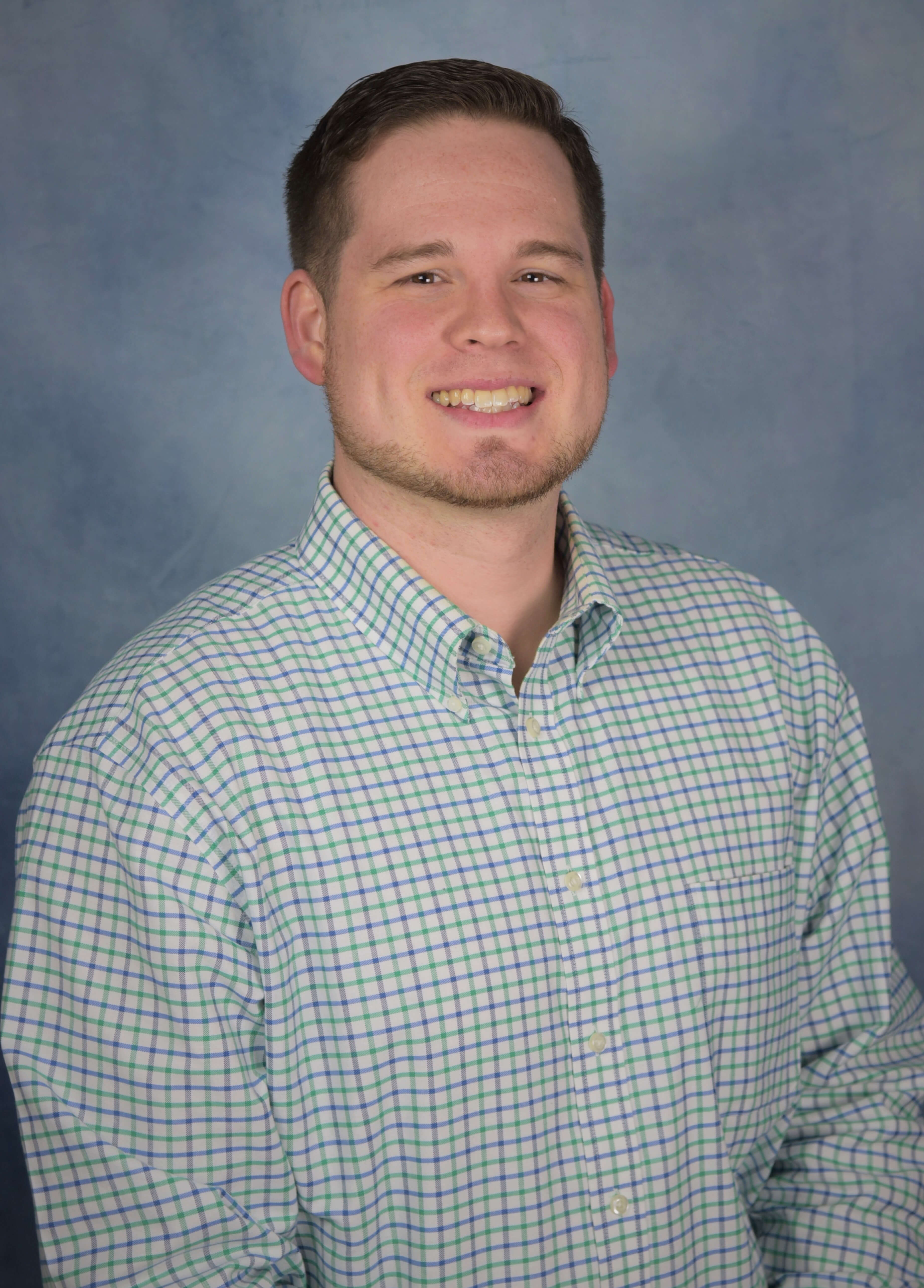 Warehouse, Shipping, and Parts

Vent Tech became technical specialists in the commercial restaurant ventilation business by providing convenience and efficiency for customers. We coordinate the efforts of architects, engineers, and restaurant owners to design, furnish, and install the ideal ventilation system for our customers.  We serve the greater Detroit area with on-site sales engineering and design, nationally through partners serving the pizza store restaurants, and western, northern, and the Upper Peninsula of Michigan through our affiliate Vent Tech West.
Let us take care of your food service equipment needs! Contact us today.