Quick-Therm / Cook-n-Hold / Convection Oven
The Cres Cor Quick-Therm / Cook-n-Hold / Convection Oven a.k.a. RO 151 series cabinets maximize the space for a multi-function oven that can fit 20 full sized sheet pans. This cabinet, due to low temperature cooking, requires no hood or drain to function, meaning it can go anywhere in a facility and create rapid results.
Watch the demo videos below to learn more!
Touch-Free HID - SmoothStream™ Water Dispensing
from

All HID Ice & Water Dispenser models now feature SmoothStream™ water dispensing technology, which reduces splashing to keep the machine and surrounding areas clean. For more information please visit: https://www.scotsman-ice.com/
Prodigy Plus Nugget or Flaker Ice Machine
from

With advanced self-diagnostic Prodigy Plus® technology, Scotsman's nugget ice machines deliver increased reliability and efficiency, using up to 40% less water and 15% less energy than cube ice machines.
Check out the videos below on How to Clean a Scotsman Prodigy Plus Nugget or Flaker Ice Machine, and How to Grease the Bearing on a Scotsman Prodigy Plus Nugget or Flaker Ice Machine. 
UVGI-SA UVGI Stand-alone Mobile Filtration Unit
Application — Made to Move
The UVGI Stand-alone Mobile Filter Unit is suited where a permanent installation is impractical and can be moved to any area requiring Germicidal Irradiation.
Features & Benefits
Recirculates back into space
Portable
120/1 Cord & Plug
Runs 24/7
Air Flow Capacity – Up to 1000 cfm
UVGI Properties – 99% Reduction in Virus/Bacteria, 2-150uW/cm2 UVC lamps
Filter – Merv 13 Air Filter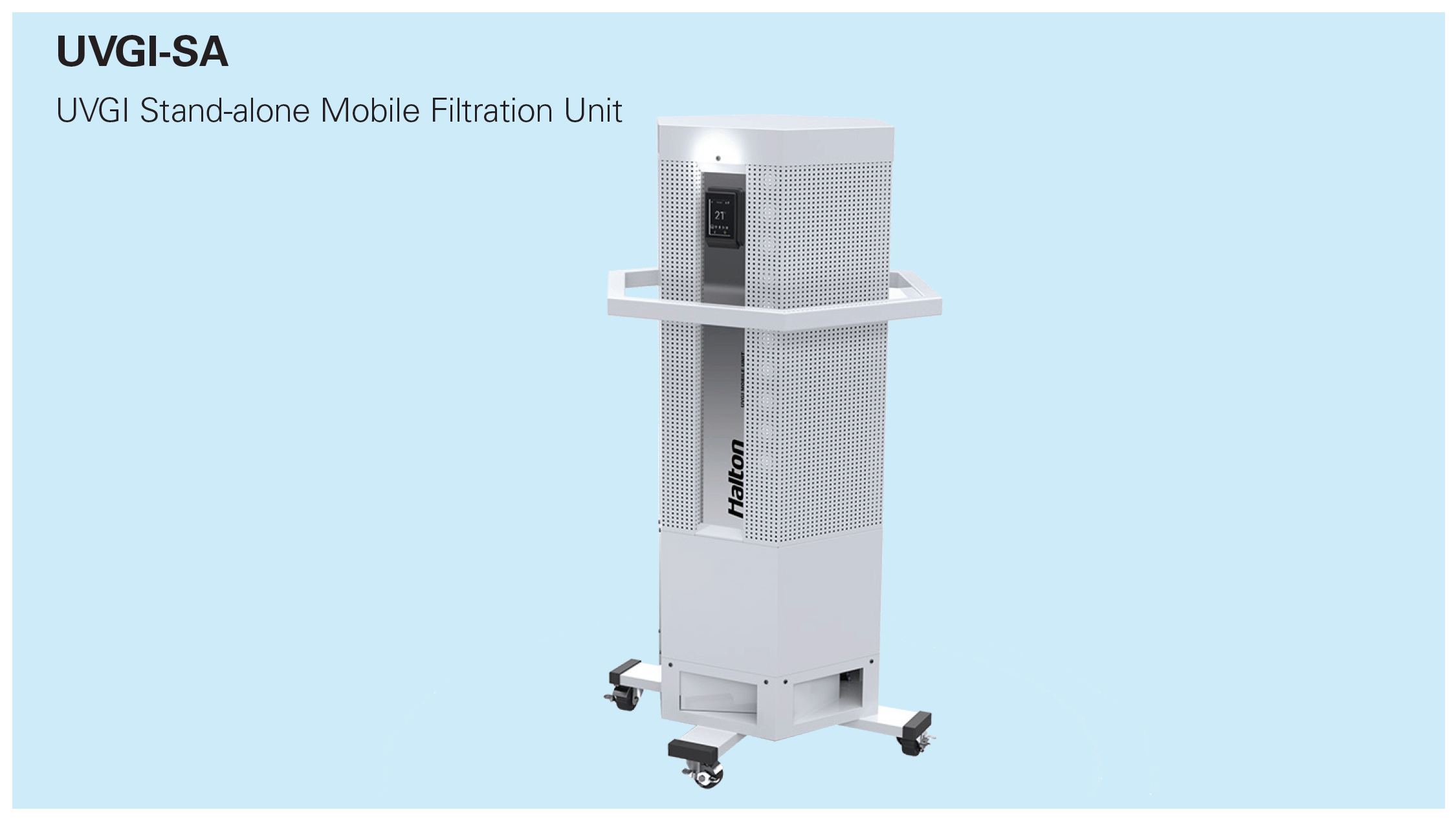 from

Maximum Reliability — ZERO Physical Contact
Whether it's providing patient care in the healthcare environment or serving staff and visitors in breakrooms, office suites and other settings, a reliable dispenser helps get the job done. In fact, it can contribute to better efficiency and morale, and even comfort and safety.
That's why the experts at Scotsman created the Meridian™ Series, a powerful new lineup of ice and water dispensers designed with your facility's unique space, production and installation needs in mind. With the Meridian™ Series, you get premium reliability, time-saving serviceability and intuitive cleanability — along with the softest, most satisfying ice form available on the market today.
Scotsman's Meridian Series also allows for zero physical contact to dispense ice or water. The use of infrared technology senses the start and duration of dispensing, eliminating the need to touch any buttons, levers, lids or ice scoops.
Watch the Features Video Here >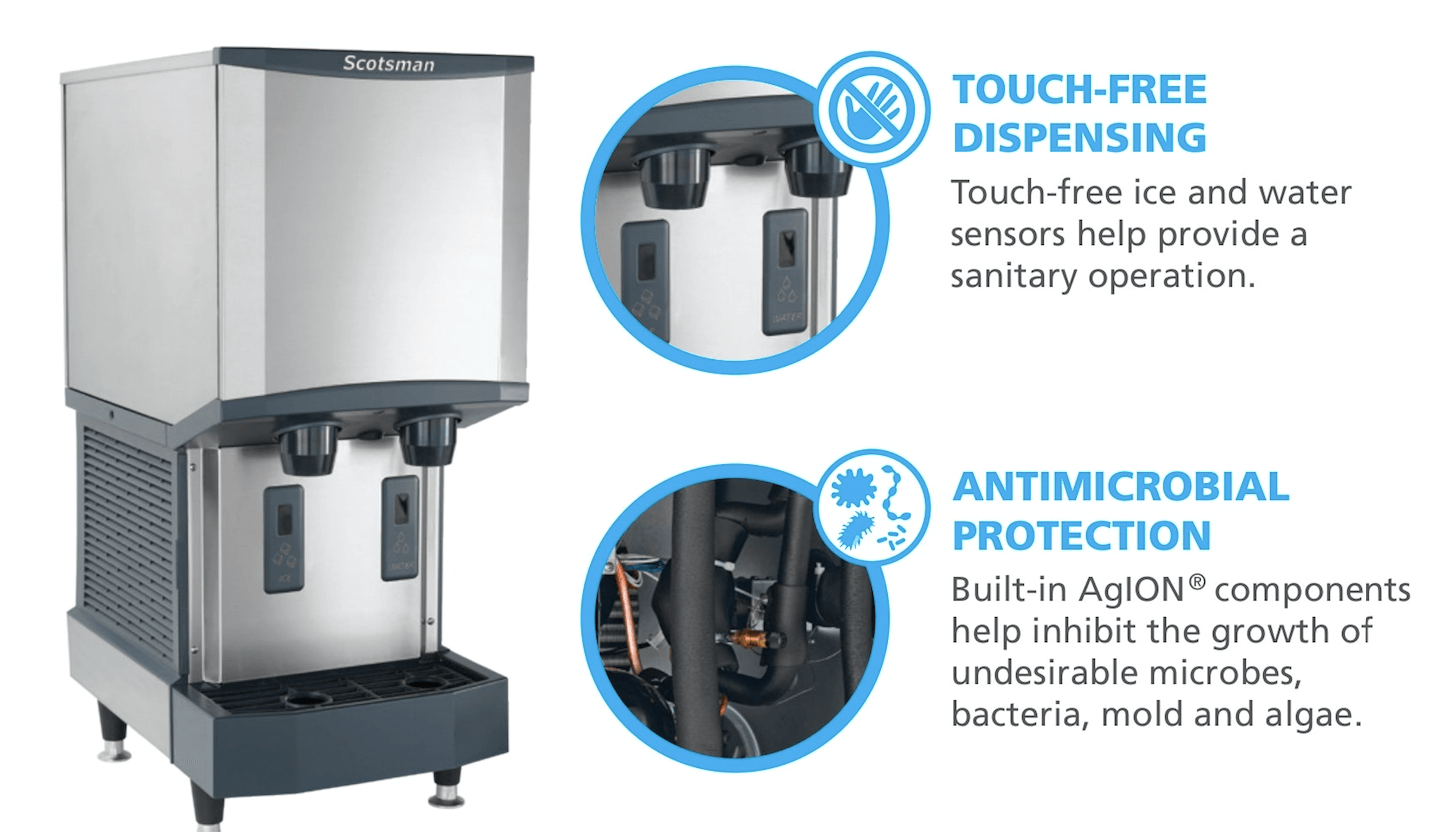 from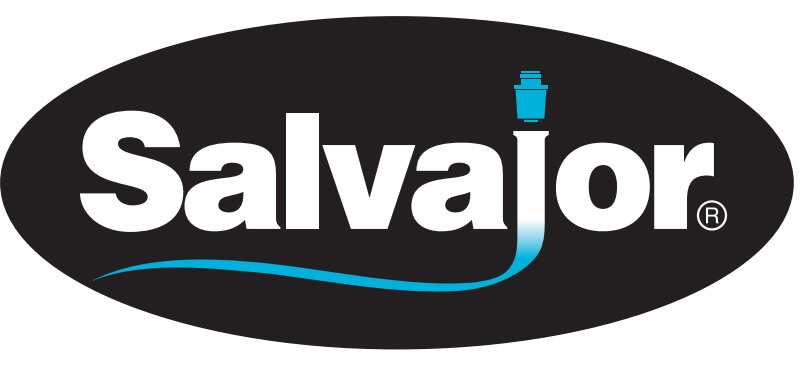 Everything you need to operate more efficiently. Salvajor's patented operator sensor detects the presence or absence of the operator. The Control then adjusts the water flow accordingly, reducing water usage by 80% when the operator is away. In addition, the disposer will power off entirely if the operator does not return to the work area before the adjustable run timer expires.
Two Modes of Operation:
Standard On/Off mode
Water Saver mode with timed run
Visit Salvajor's Newly Revamped Website >
from  

A permanent barrier solution for all business transactions.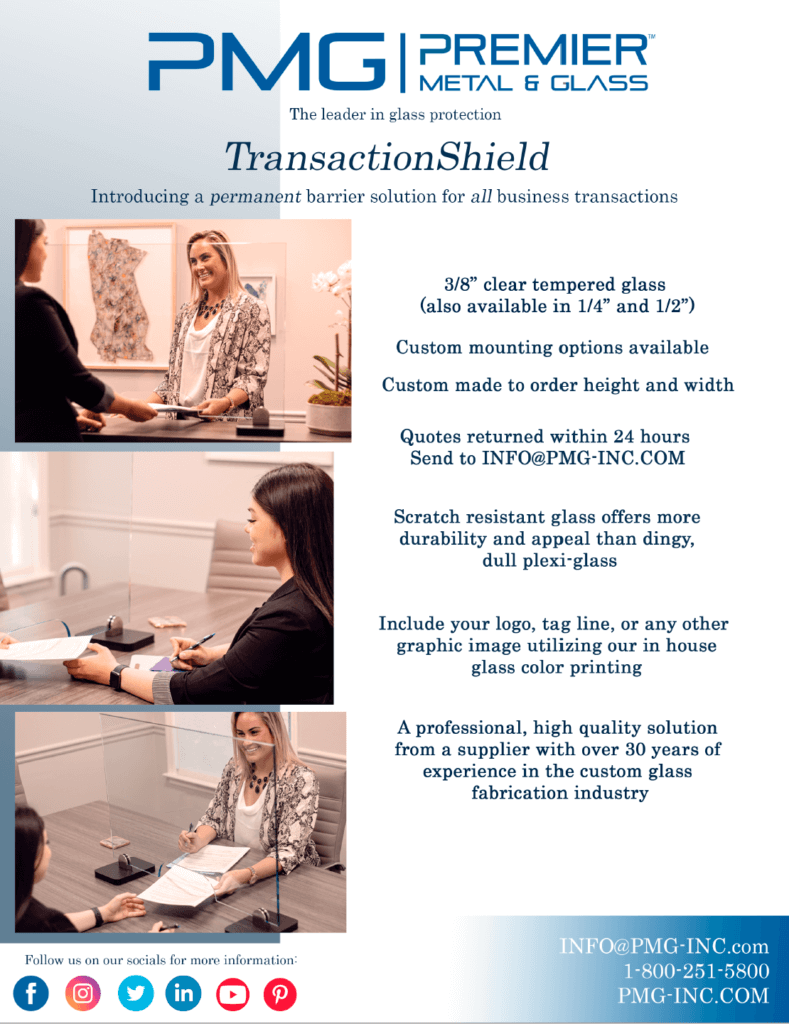 Halton Ventilation Solutions for Ghost Kitchens
Halton's Adaptive Hood Systems have a high degree of design flexibility to suit virtually any Ghost Kitchen design.
Let us take care of your food service equipment needs! Contact us today.